See Our Reviews / Leave A Review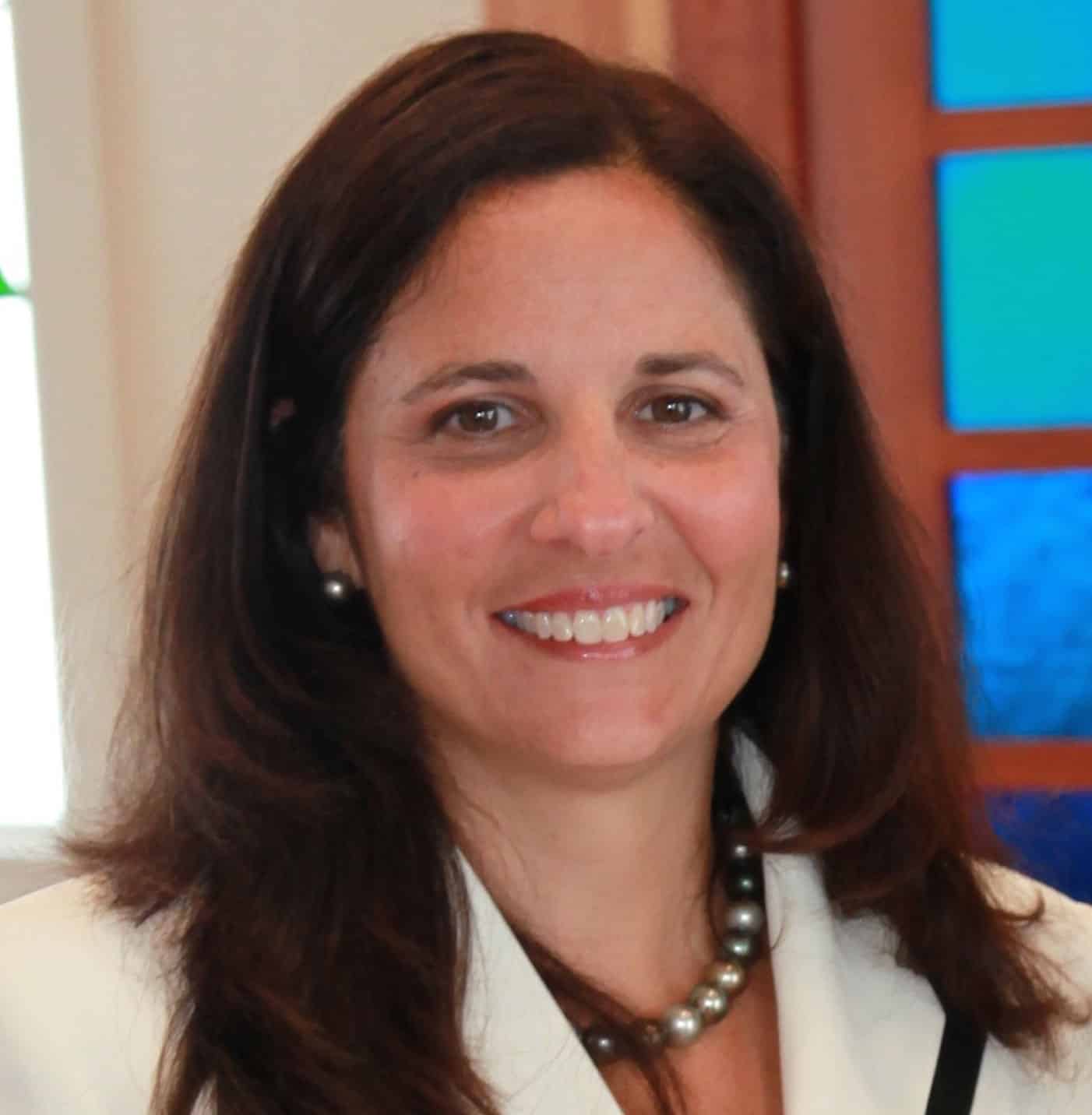 Dr. Harley J. Williams is a dental specialist in the field of Periodontics. She received her Bachelor of Science from the University of Vermont in 1986, and her Doctorate from Tufts University School of Dental Medicine in 1990. Following completion of her dental degree, Dr. Williams pursued advanced training at the University of Pennsylvania School of Dental Medicine, and received her certification in advanced Periodontics in 1992.
She also has extensive experience in performing many implant placement surgeries, and now has over 30 years of experience practicing as an periodontist.
She has been married to her husband Steve for over 30 years. He is an endodontist, and they practice together here in Livermore in the same office. They attend many continuing education courses, meetings, and dental conventions to stay informed of the latest techniques, products, and equipment. Their modern specialty dental office is a state-of-the-art environment to aid them in providing you with the highest quality specialty dental care. Dr. Harley is an examiner for the Dental Board of California for conscious sedation (I.V. sedation). Harley also volunteers for the Tri-Valley Haven as an advocate for victims of sexual assault.
Dr. Harley and Dr. Steve have two adult children, Emily and Evan who they are very proud of. Emily is an emergency department nurse at Northwestern Memorial in Chicago, and Evan works as a process engineer for Anritsu, a microelectronics company in Morgan Hill.
Harley and Steve live in Pleasanton. Dr. Harley likes to stay active playing tennis, socializing with friends, and skiing in the winter time. They also enjoy traveling to interesting places around the world as often as they can.